KEEPING YOUR BUSINESS SAFE
Here at Talking Business, we understand the ever present threat of cyber attacks and that security is paramount. We are proud to be Cyber Accredited which means we can confidently provide you with the expertise and peace of mind you deserve.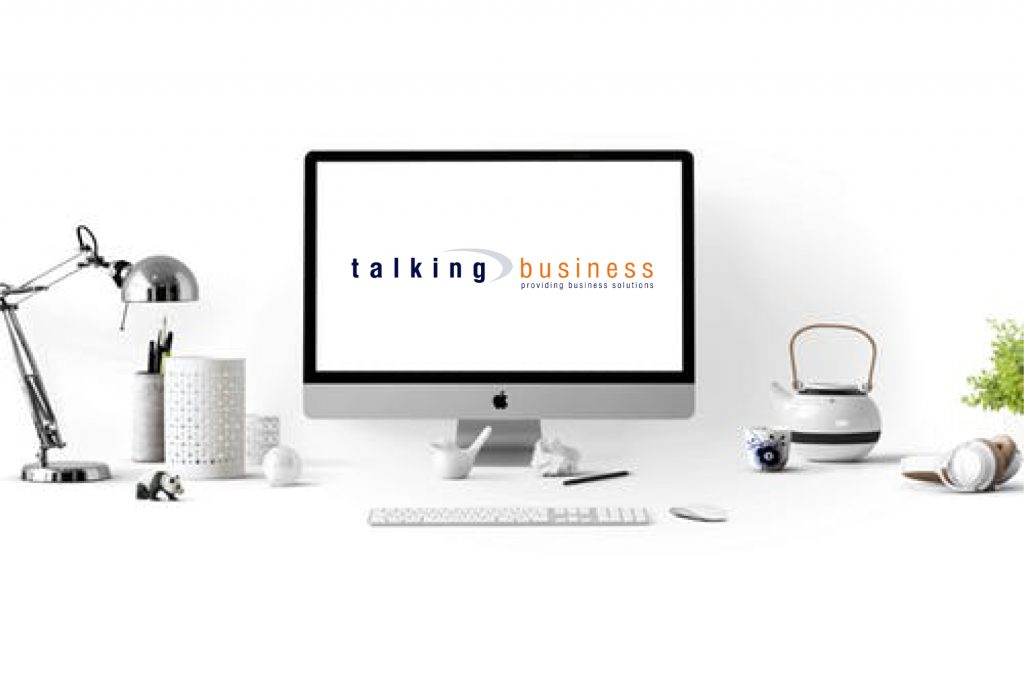 Get our Cyber Accreditation Service for just £695 for a limited time only!